4K makes a real-world difference
Samsung 55" TU7000 Crystal UHD 4K Smart TV
With four times the resolution of Full HD, the Samsung 55" TU7000 Crystal UHD 4K Smart TV reveals buried detail. Plus, Universal Guide makes it simple to find exactly what you want to watch.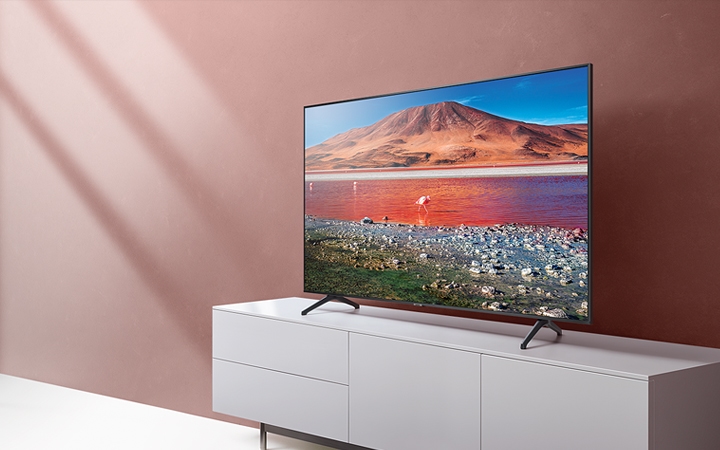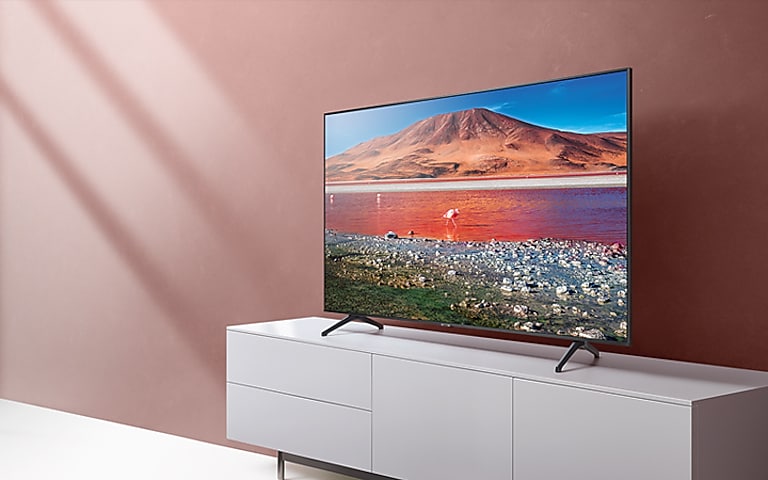 Powerful picture quality
Crystal Processor 4K
Everything you see is transformed into gorgeous 4K by the ultra-fast CPU.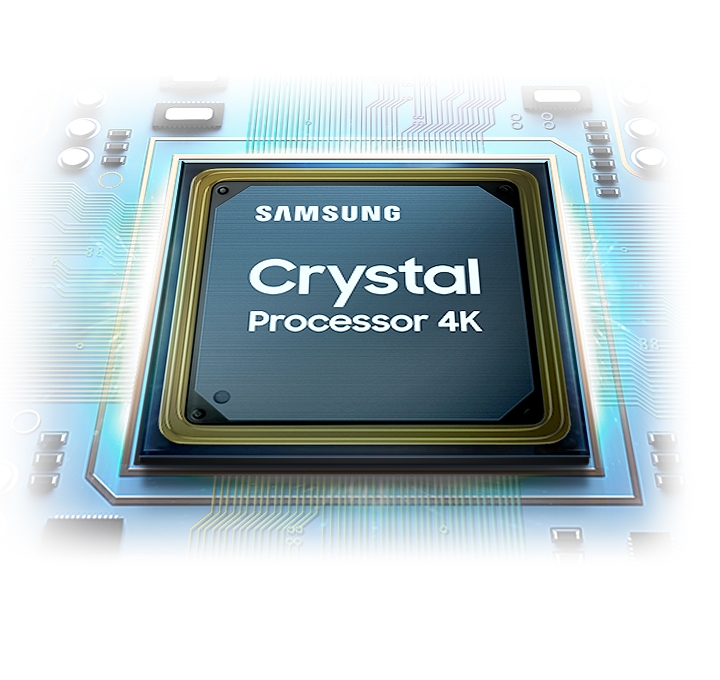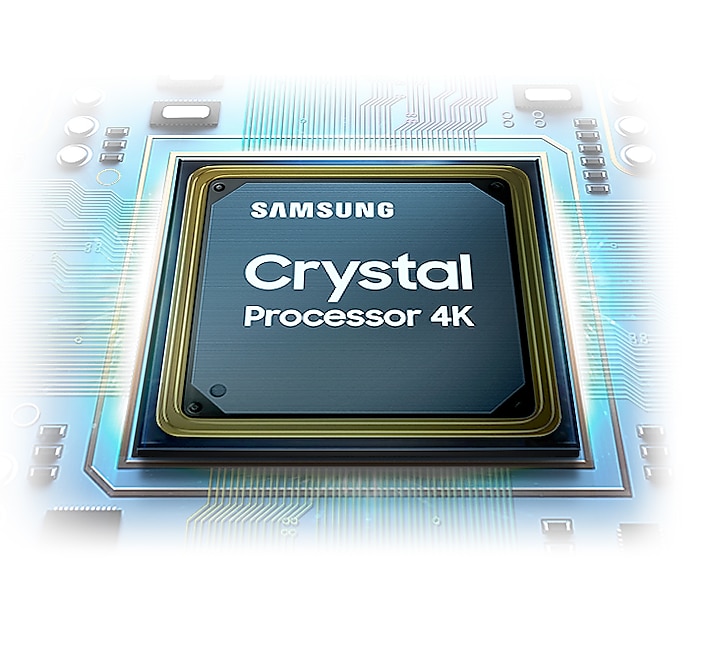 See the picture, not the TV
Boundless Design
The screen's sleek, elegant, and minimalistic design entices you from every angle.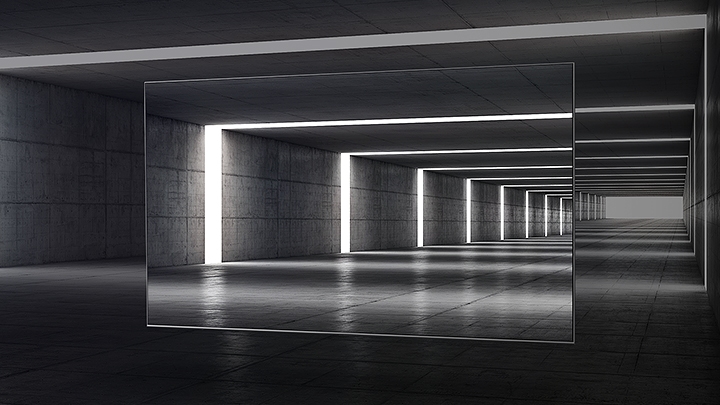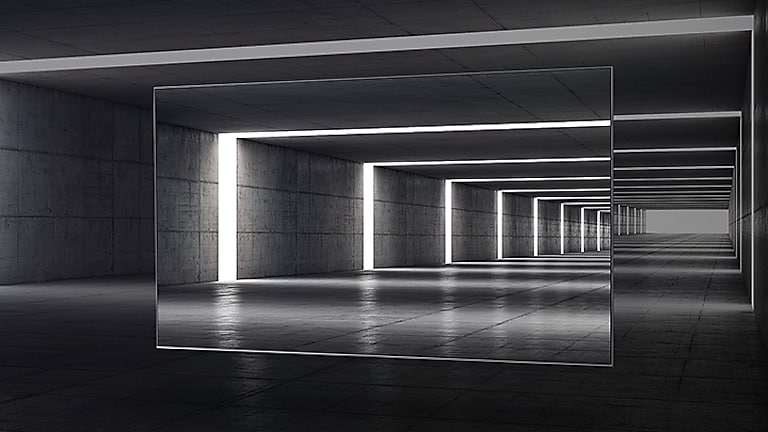 Experience the beauty of 4K UHD Resolution
4K UHD Resolution
Discover what you've been missing out on with a picture that's four times the resolution of Full HD.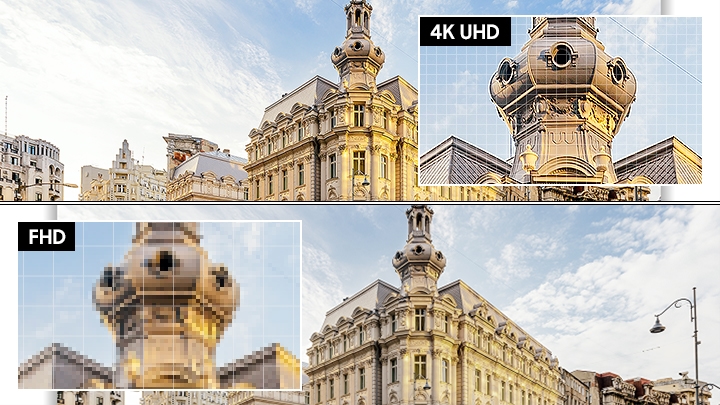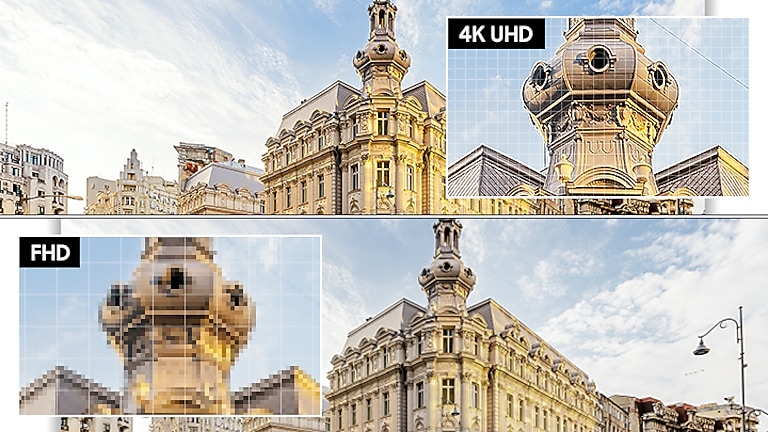 HDR
Even in gloomy environments, High Dynamic Range allows you to enjoy a wide range of colors and visual details.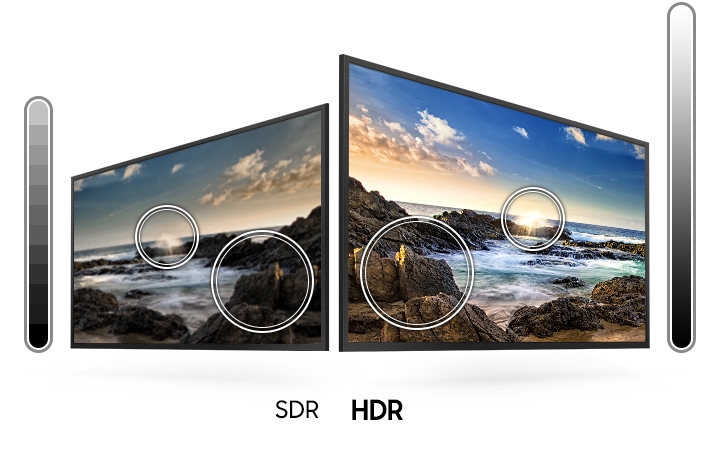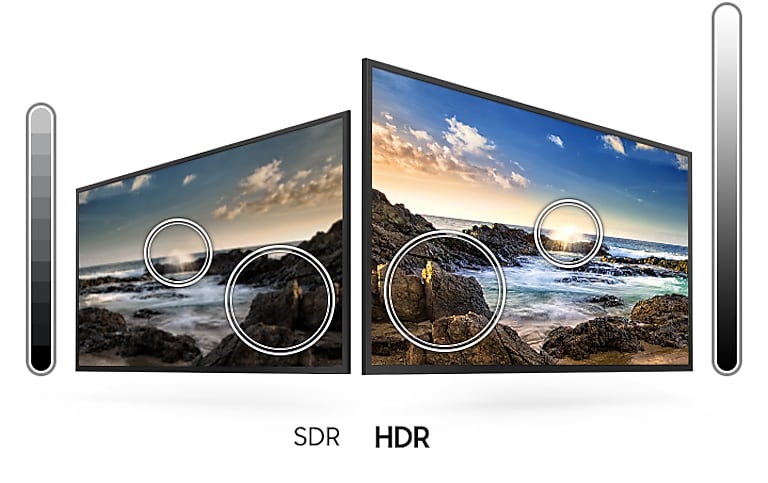 Crystal Display
Colors are crystal clear and fine-tuned to create a naturally crisp and bright image.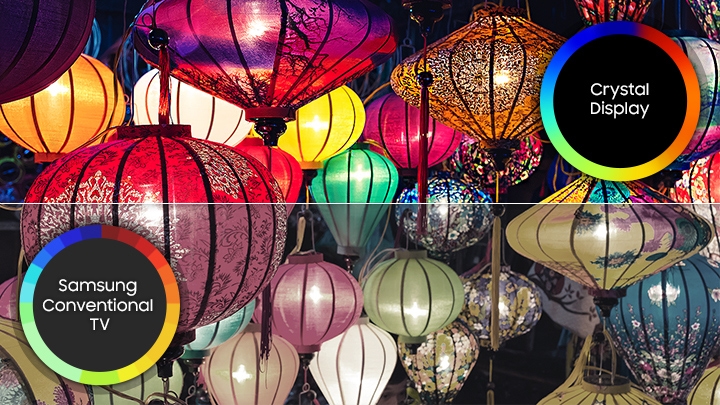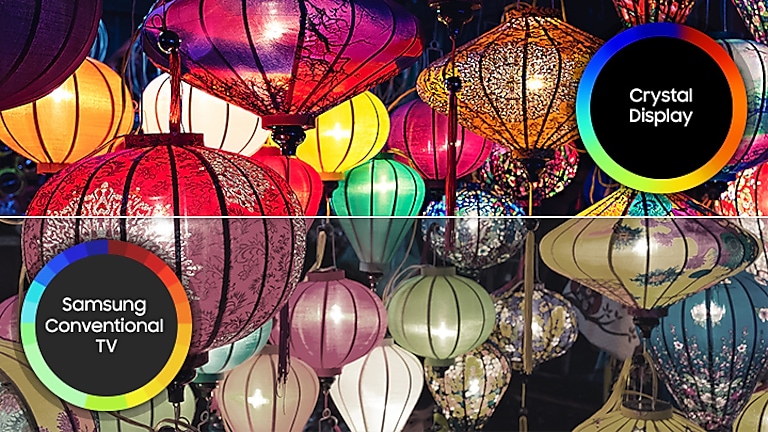 Knows when you're ready to play
Auto Game Mode (ALLM)
Auto Game Mode helps you get into the game faster by optimizing the screen and reducing input lag, giving you more control. Enjoy a smooth gaming experience free of judder and motion blur.
*Features may change depending on the game console.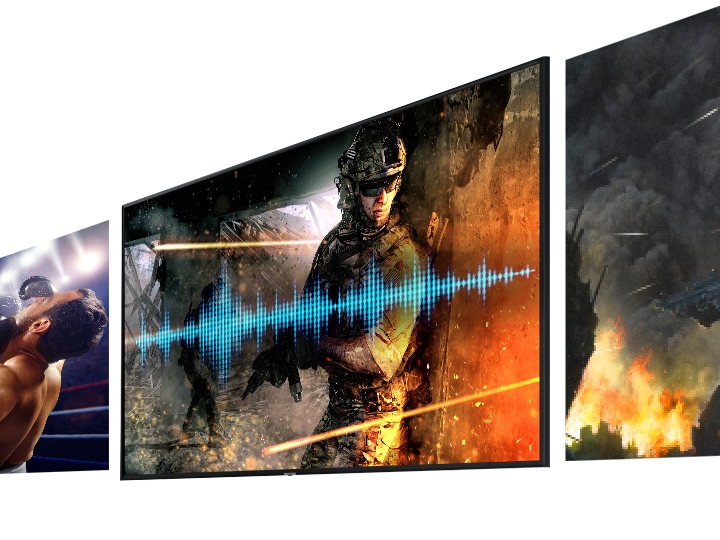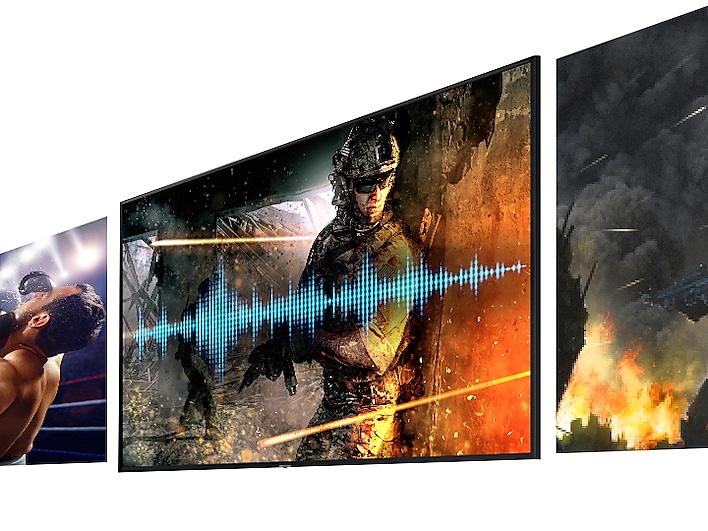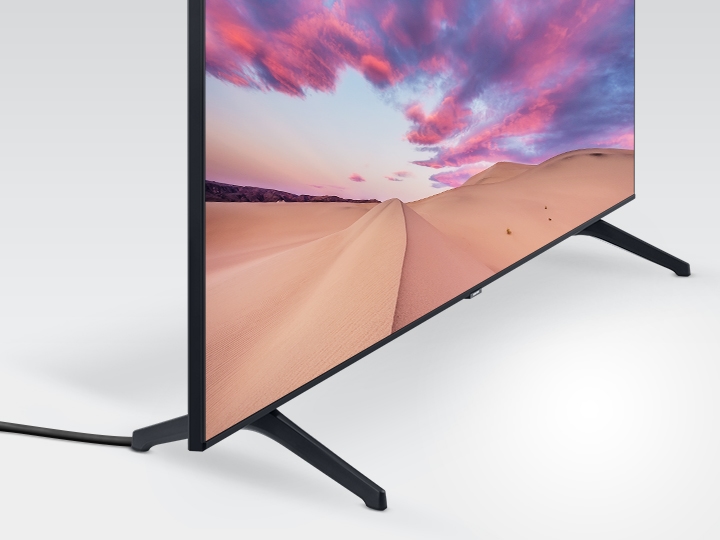 Clean up the clutter
Clean Cable Solution®
Keep all of your TV cables hidden in the stand so you can focus on the program instead of the clutter.
*The actual product may differ from what is seen in the image. Please see the image gallery for more information. This functionality is not available on the 43″ model.
*The jack's location varies by model.
OneRemote for total control
OneRemote
All suitable connected devices and content are immediately detected and controlled by the elegant and small OneRemote. ¹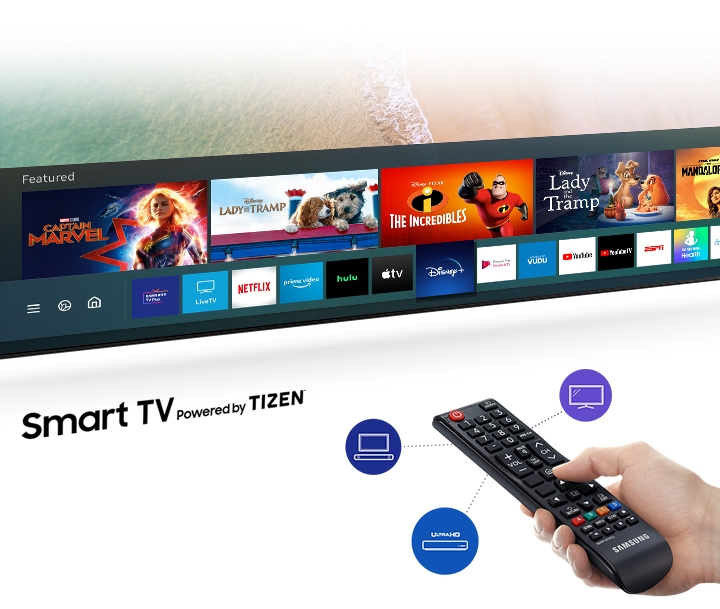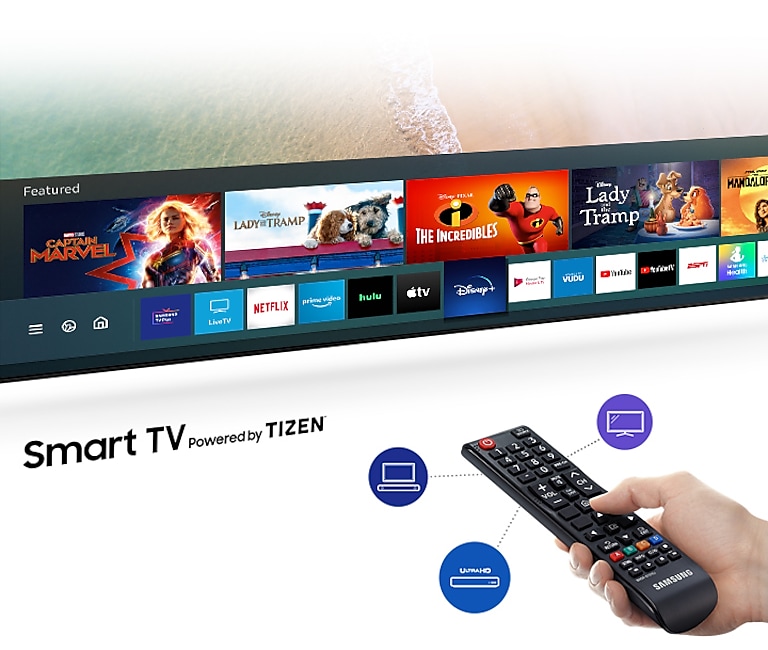 The color and design of the remote may differ depending on the model.
*Features and specifications may change at any time without notice.
Spend time watching, not searching
with Universal Guide
Universal Guide gives a tailored list of curated material from broadcast and streaming channels. Find all of your favorite content in one spot.
*Content services are subject to change without notice and may vary by region.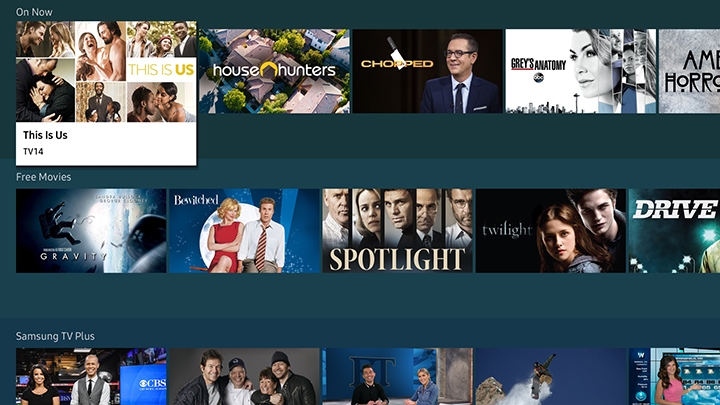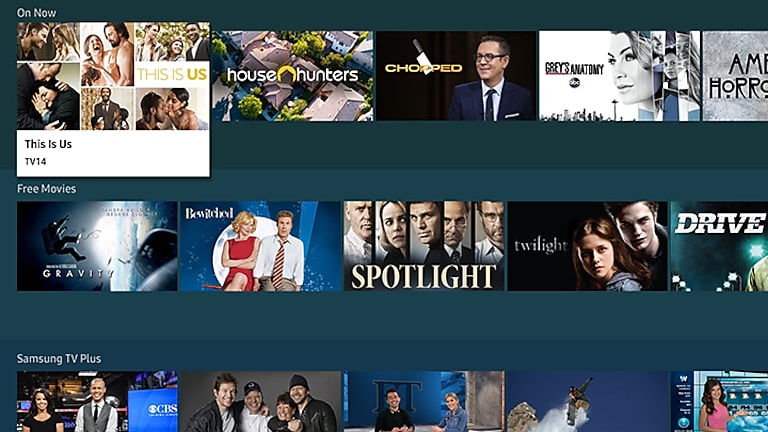 Fits with your home ecosystem
Works with:
Make the world a more connected place. Amazon Alexa, Google Assistant, and AirPlay 2.2 are all supported by Samsung TV.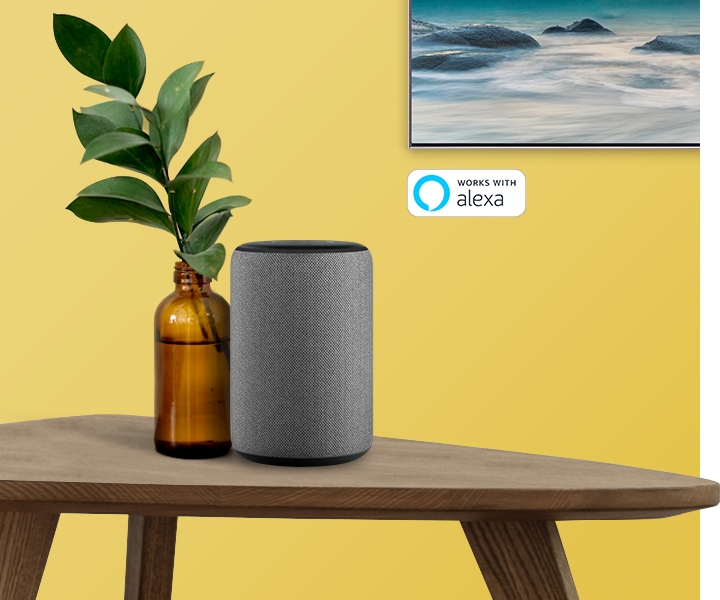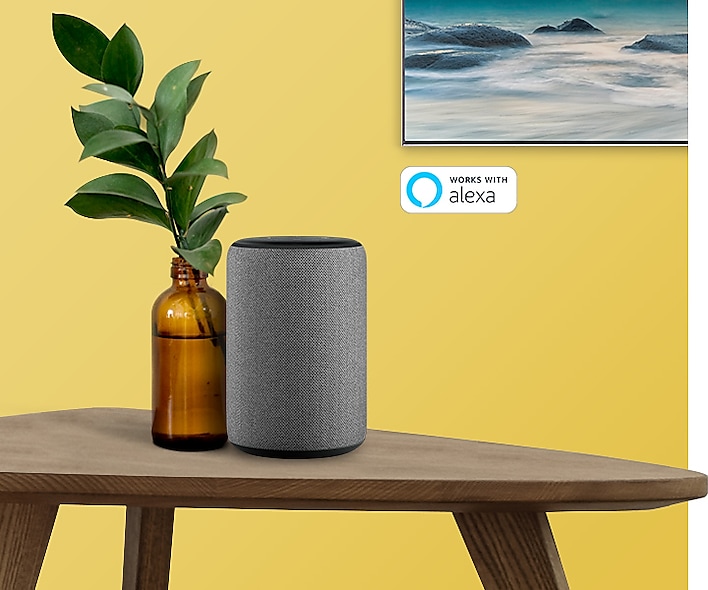 Works with
Amazon Alexa
Amazon Alexa
Samsung TVs are Alexa-compatible, making it simple to connect to your Alexa-enabled devices. Alexa can turn on the TV, change the channels, adjust the volume, and more.
Works with
Google Assistant
Google Assistant
Samsung TVs connect with Google Assistant to help you get more done without having to use your hands. With just your voice, you can change channels, adjust the volume, control playback, and more.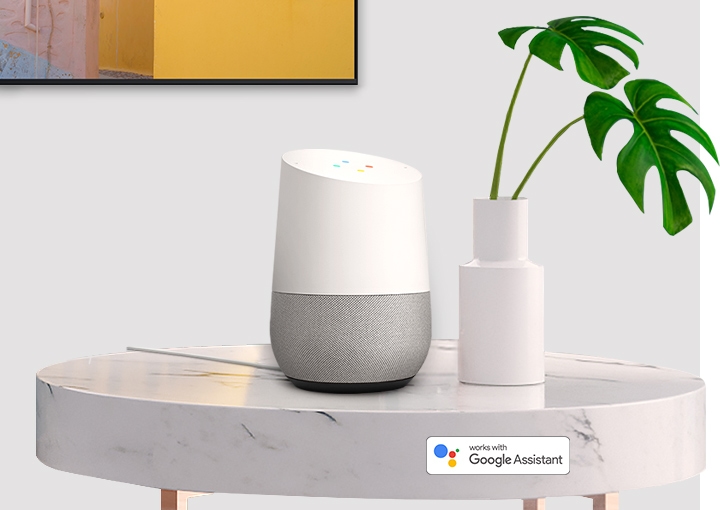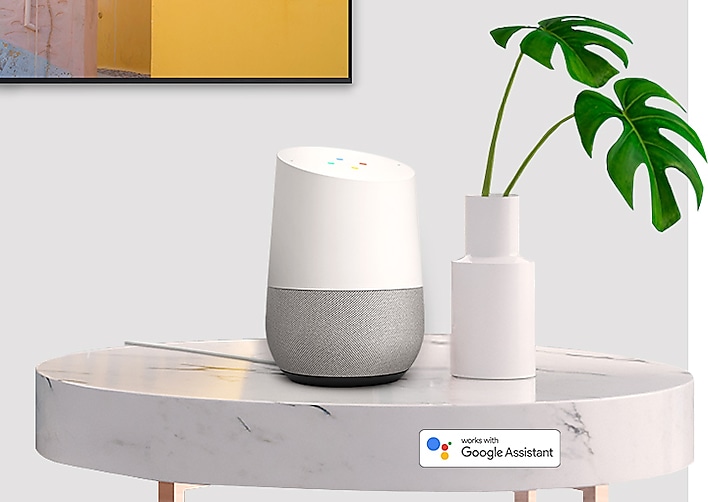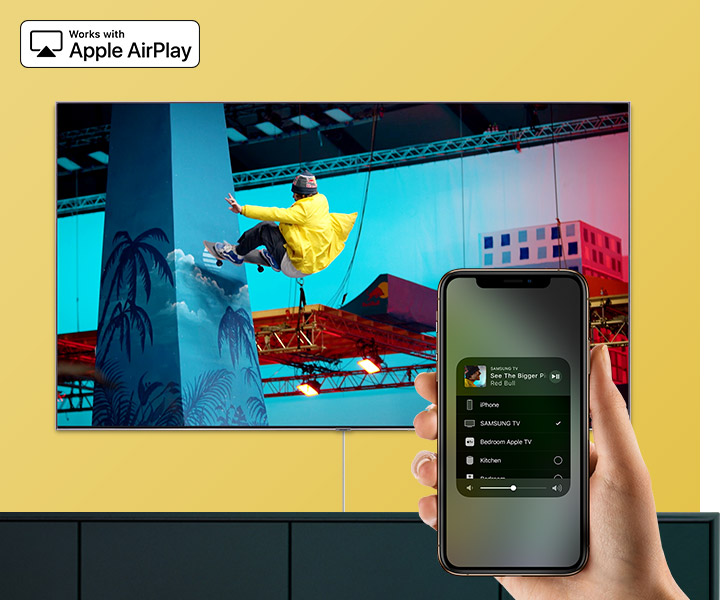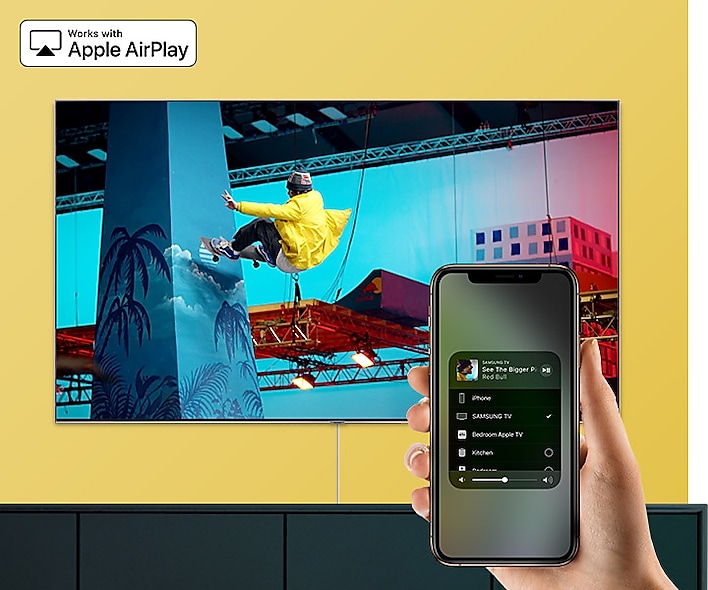 Works with AirPlay 2
Apple AirPlay 2
AirPlay 2 allows you to stream or share entertainment from your Apple devices to your TV. Play videos, music, photographs, and other media from your iPhone, iPad, and Mac on your Samsung TV with ease.